Today you will use the knowledge you have gained about Information Report text features and structure to help you read and answer questions in a text titled 'Fashion Rules'.
(Source: http://www.scootle.edu.au/ec/viewing/S5854/index.html)
Fashion rules!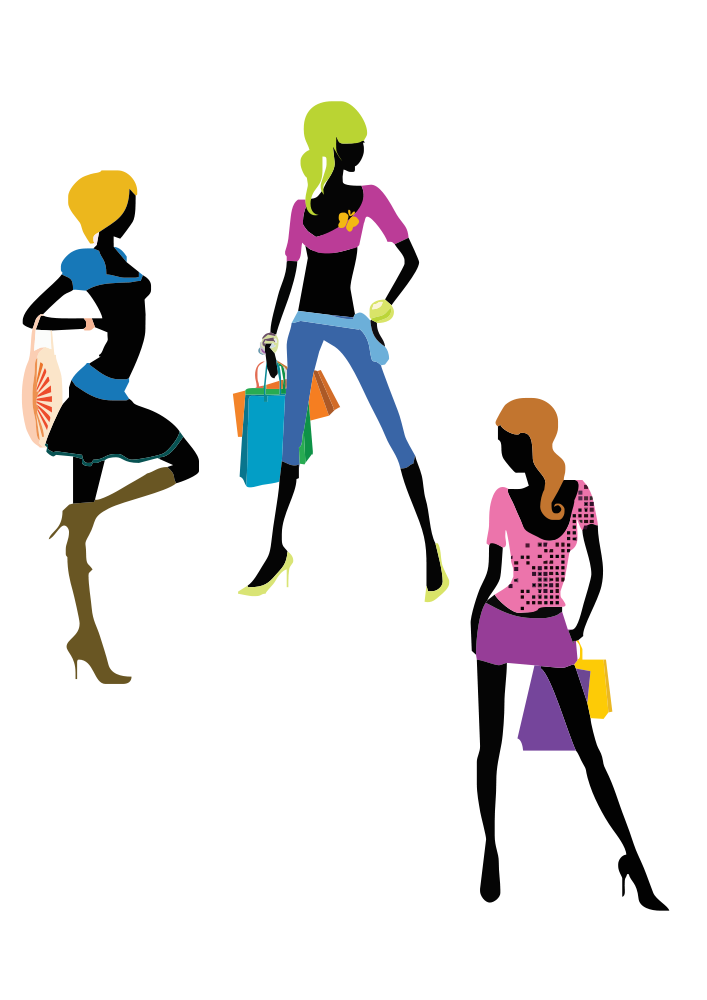 Australian children think that fashion is important. And it's not just the teenagers. Children as young as five now like wearing the latest styles. However, research shows that this is costing parents a lot of money.
In 2011, Australian parents spent an average of $550 on clothing for each child under the age of 12. This was an increase of 25% from 2010. Most of the increase has been caused by the purchase of trendy clothing, which is often more expensive. Sally Hayes is the manager of a large chain of Australian department stores. She says, 'Children, especially girls, are no longer interested in wearing boring clothing. They like dressing in styles that are worn by pop stars and other celebrities. If they see something in a magazine or on the internet, they want to be able to buy it the next day. We supply what they want'. Recent favourites are short skirts, torn fabrics and high heels.
Boys are also keen to look the part. Boys prefer coloured jeans and t-shirts that are worn under open shirts. Adelaide mother Angela Jackson says, 'My 10-year-old son is a keen skateboarder who wants to look like his skating heroes on television. As long as the clothing is comfortable, I am happy to buy it for him'.
Children's health expert Dr Paul Telford worries about the amount of money that families are spending on their children's clothes. 'Many families are struggling to make ends meet,' he says. 'Parents tell me that they buy trendy clothes for their children because they want them to fit in with other kids. I think it would be better if children wore sensible clothes that did not cost too much. This would mean that families could spend their money on things that are more important, such as books and holidays together.'
Two of Australia's biggest department stores predict that by 2016, families will be spending over a billion dollars every year on children's clothing. The increase will be the result of more advertising on television and the internet that encourages kids to follow the latest fashions.
Read 'Fashion rules' then answer the questions in full sentences and with detailed answers.
What does the text suggest about fashion?
What does it say about boys? Girls?
Angela Jackson says, 'As long as the clothing is comfortable, I am happy to buy it for him.' What does this suggests? Can you work out her attitude in what she says?
Write 2 facts and 2 opinions from this text.
Look for the reasons that Dr Telford gives for his opinion about kids' fashions. What do you think are the words that best describe him?
What is the importance of mathematics in this report?